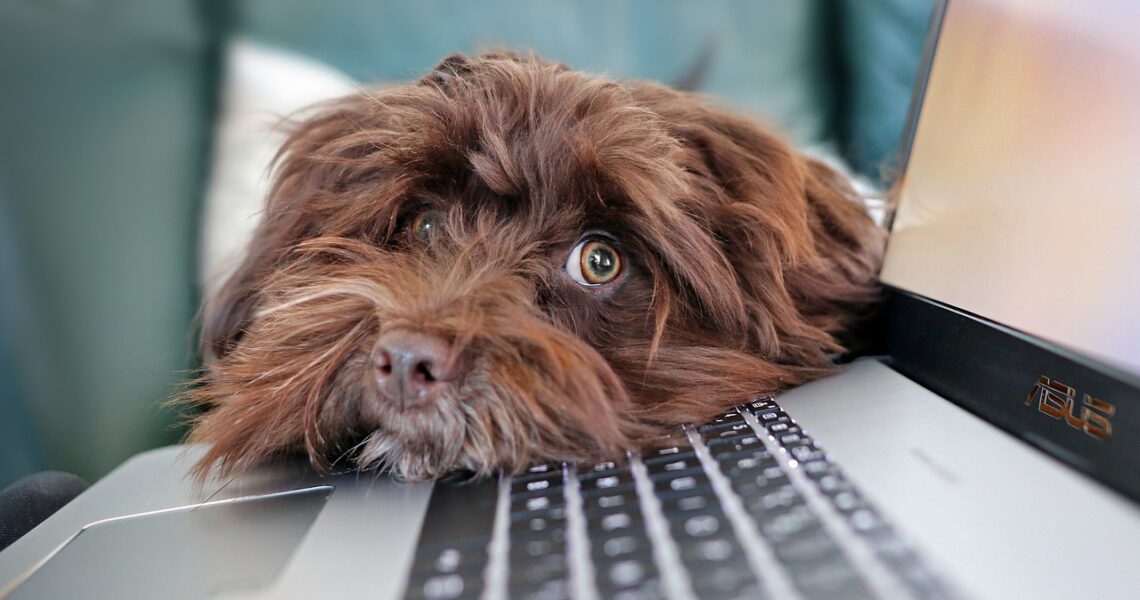 MFA Setup in Azure
May 7, 2021

If you are using the free version of Azure, there is only one way to properly turn on MFA. This is located under the blank section. This will remove the ability for everyone in your cloud tenant to authenticate using legacy software and protocols.
The issue with this method is that it will turn it on for everyone in the organization simultaneously. This is fine if you are on the smaller side or have user that are up to date on most of their authentication methods. This can be checked by going into Azure, then sign ins, then filtering by legacy protocols.
Most organizations are going to want Conditional Access setup for their organization which requires E3 licensing in Azure tenant. This will allow a by user rollout for MFA and can be staged for easier deployment. Here's how you get started with conditional access in Azure.